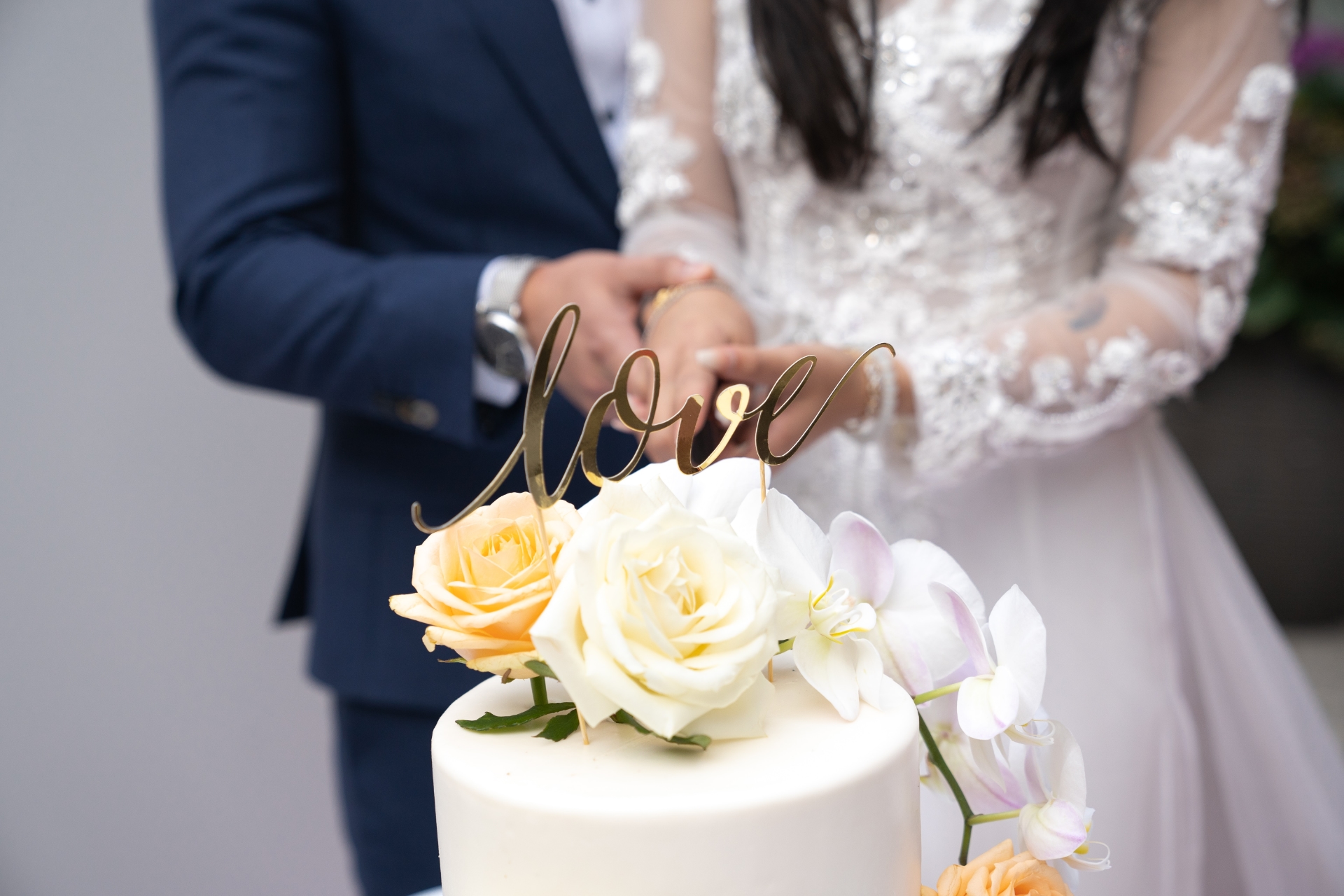 Wedding at Il Folador.
Your happiest day.
Find a place all for yourself on the most beautiful day of your life or to celebrate an important occasion with friends and family?
You have found it: Il Folador is the perfect place for you!
Its historical spaces have been renovated with perfect functionality and refined elegance, its natural environment is authentic and ensures maximum tranquility and discretion.
The building is structured on two floors: at the entrance, the great surprise of finding oneself in a double-height hall, overlooked by a long balcony accessible via the majestic double-flight staircase in Aurisina stone. A spectacular environment that lends itself to photo shoots, decorations, and installations of all kinds!
From there, you move on to the central hall, which can accommodate up to 150 seated guests at tables and can be adjusted for smaller gatherings or meetings. There is also an area reserved for the kitchen and staff.
The first floor, accessible by elevator as well, includes a single immense hall of 440 square meters, which can accommodate up to 300 seated guests at tables.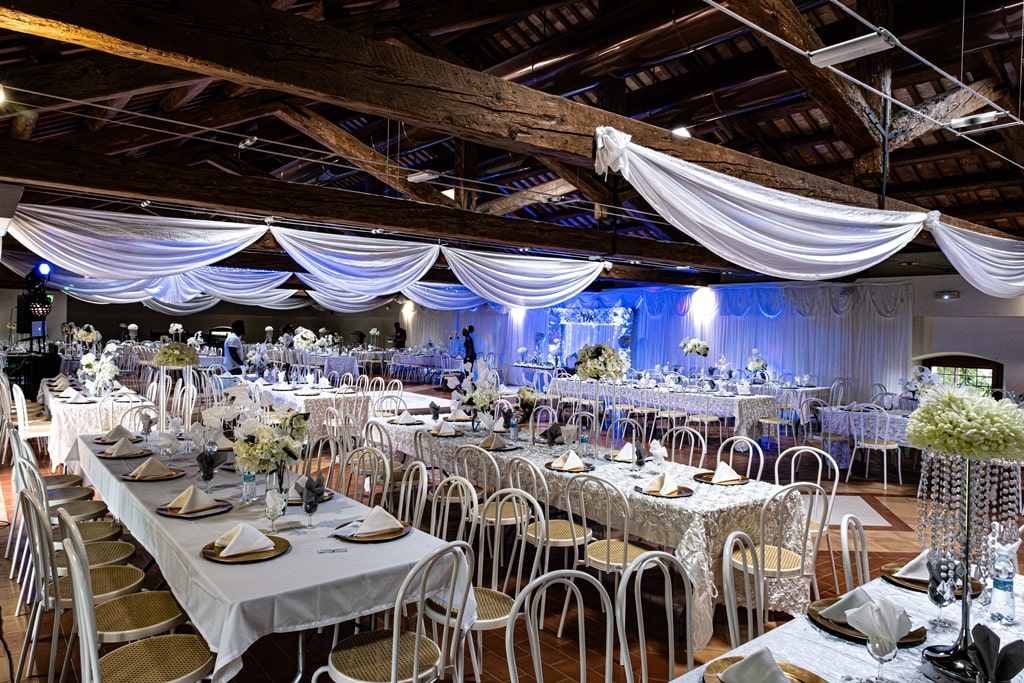 It is also accessible by elevator, suitable for people with mobility difficulties.
Il Folador is equipped with: – Heating and air conditioning system – Wi-Fi network – Illuminated parking with space for 120 cars and an additional larger non-illuminated parking area – License for public events and performances.