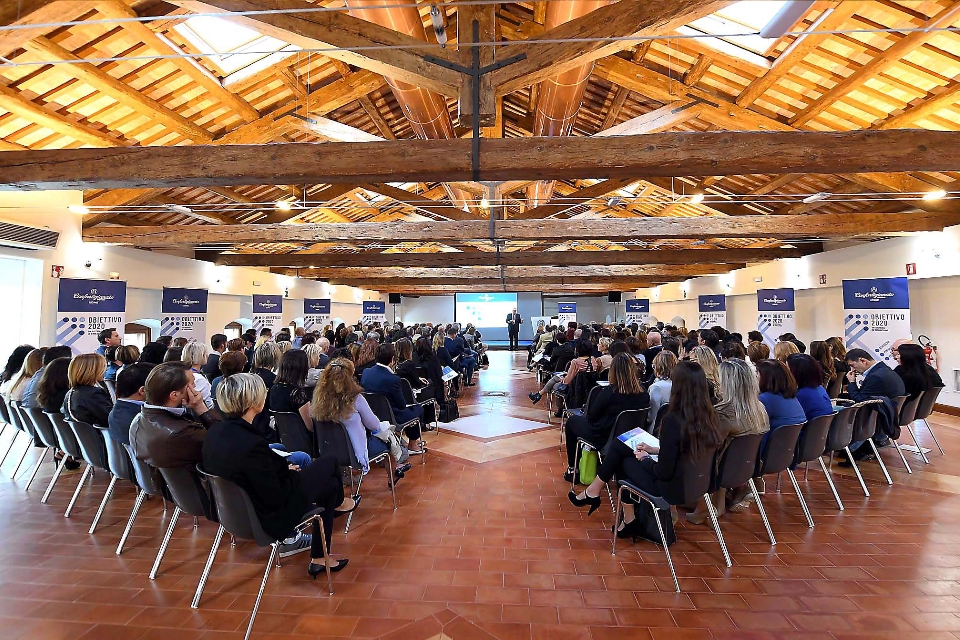 Conferences, events, presentations.
Your most prestigious events.
Are you looking for the perfect place for a corporate event, conference, seminar, product presentation, or even a very large association meeting? Do you desire a historical environment that is perfectly suitable for modern needs?
You found it
An ancient building, renovated with perfect functionality and refined elegance, featuring a spectacular double-height entrance hall with a scenic stone staircase that will captivate the admiration of everyone. A "small" room on the ground floor that can accommodate up to 150 people and can be reduced for smaller meetings, and a 440 sq. meter hall on the first floor that can accommodate up to 300 people.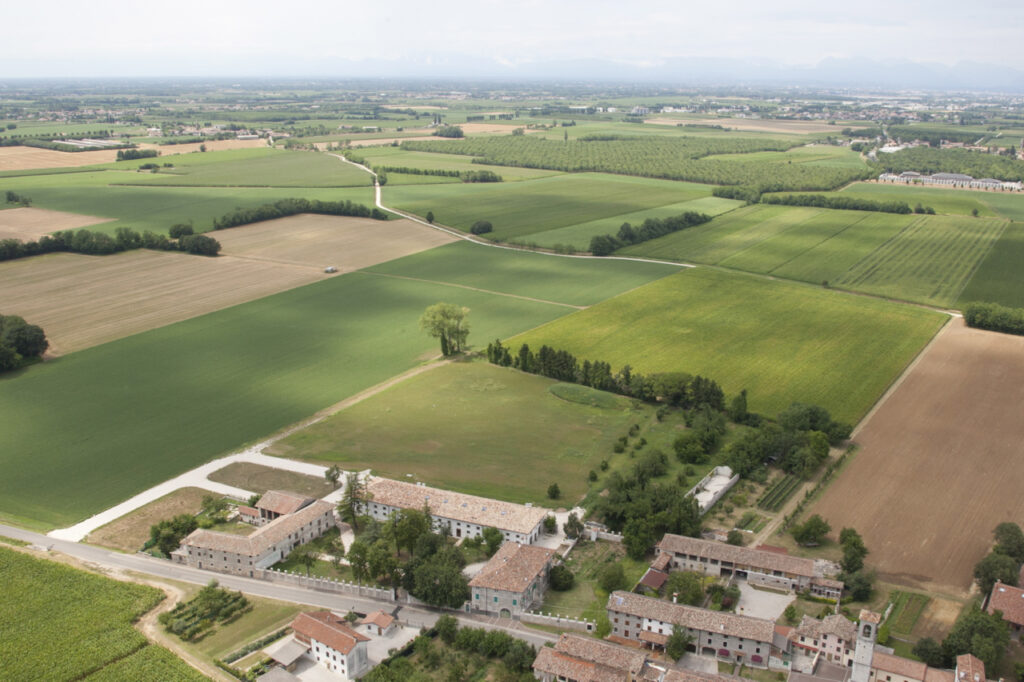 The Folador also offers:

Heating and air conditioning system.
Wi-fi connection
Illuminated parking for 120 car spaces and an additional larger non-illuminated parking area.
License for public performances.
The Folador ensures maximum accessibility and privacy, as it is located at the entrance of the village and is centrally positioned with respect to major communication routes.
Accessibility is guaranteed in all areas of the facility, making the Folador an inclusive place for people with mobility difficulties. Surrounded by large green spaces and offering panoramic views of the Friulian countryside and the Alps, the facility provides ample parking for cars and buses.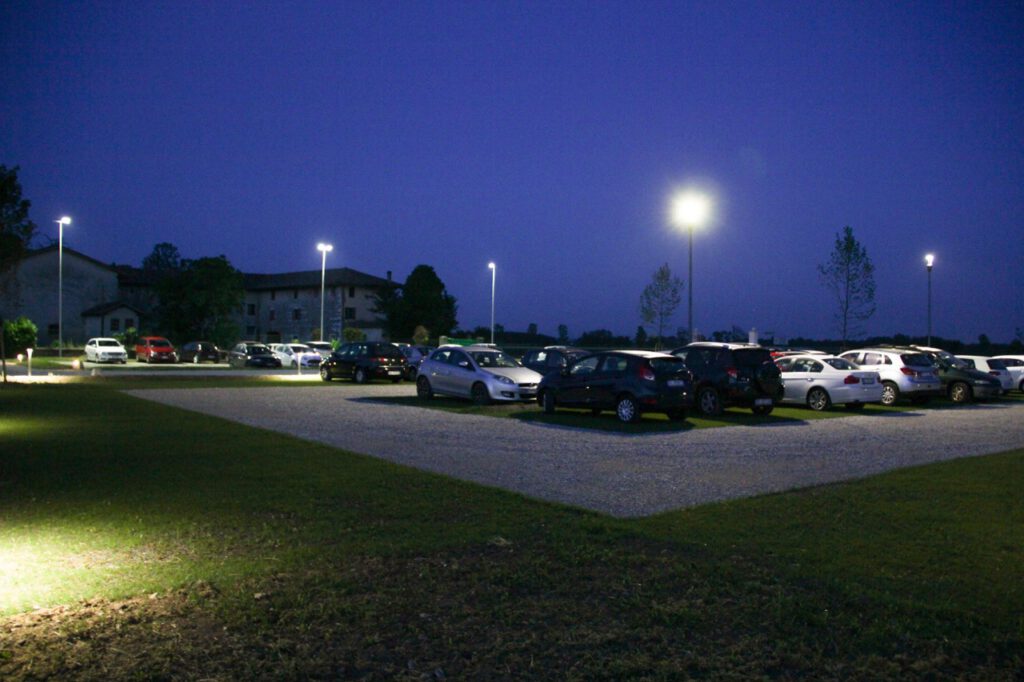 The Folador is the ideal venue for hosting corporate events, thanks to its flexibility, accessibility, and tranquility.